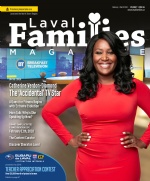 In The Latest Issue:
Latest Issue:
New Year, New Attitude!
The 'Accidental' TV Star
The Subaru de Laval Expe...
Contests & Competitions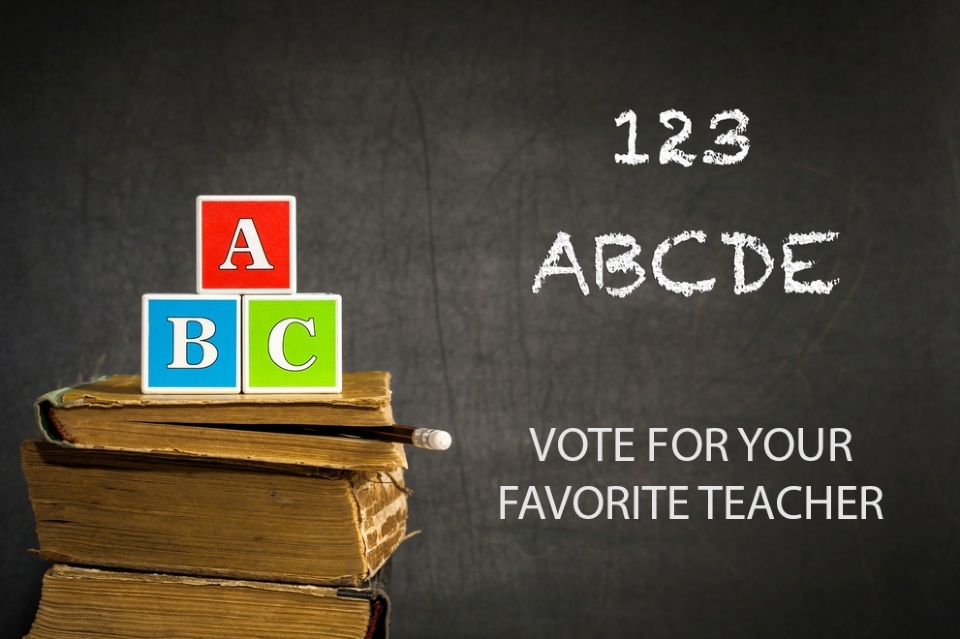 Vote for Your Favorite Teacher - Feb-March 2018 Issue
Nominate a teacher and tell us how he/she inspires, encourages, and goes the extra mile for his/her students.The top three (3) teachers of the current...
VIEW THIS
Young Authors Contest 2017-2018
Interview a personality and have your article published in our Magazine!This contest is open to all SWLSB elementary or high school student! … Student...
VIEW THIS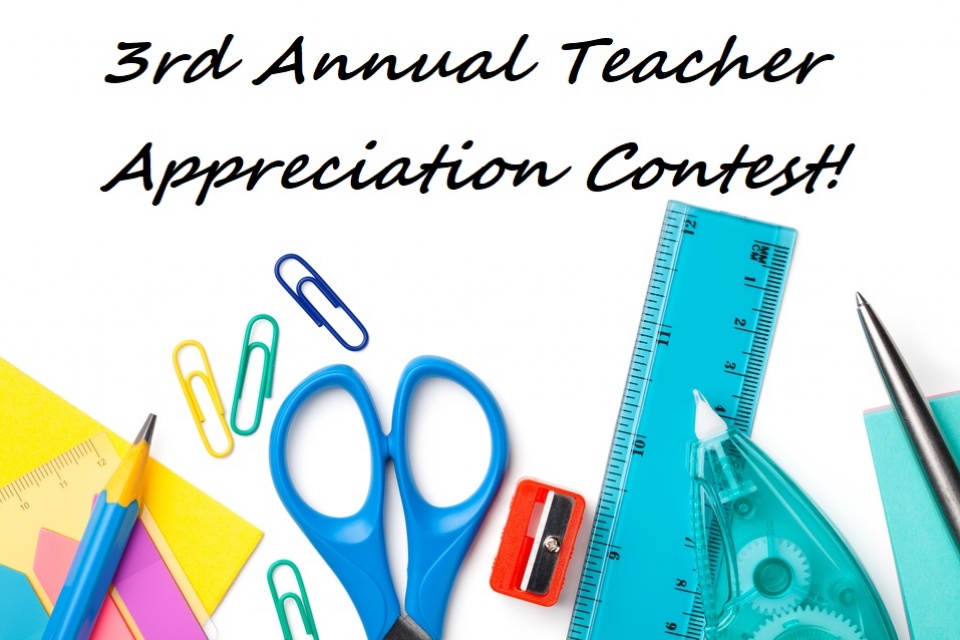 The 3rd Annual Teacher Appreciation Contest
Subaru de Laval in collaboration with the Sir Wilfred Laurier School Board proudly presents the 3rd Annual Teacher Appreciation Contest!Over $10 000 i...
VIEW THIS
PAST WINNERS