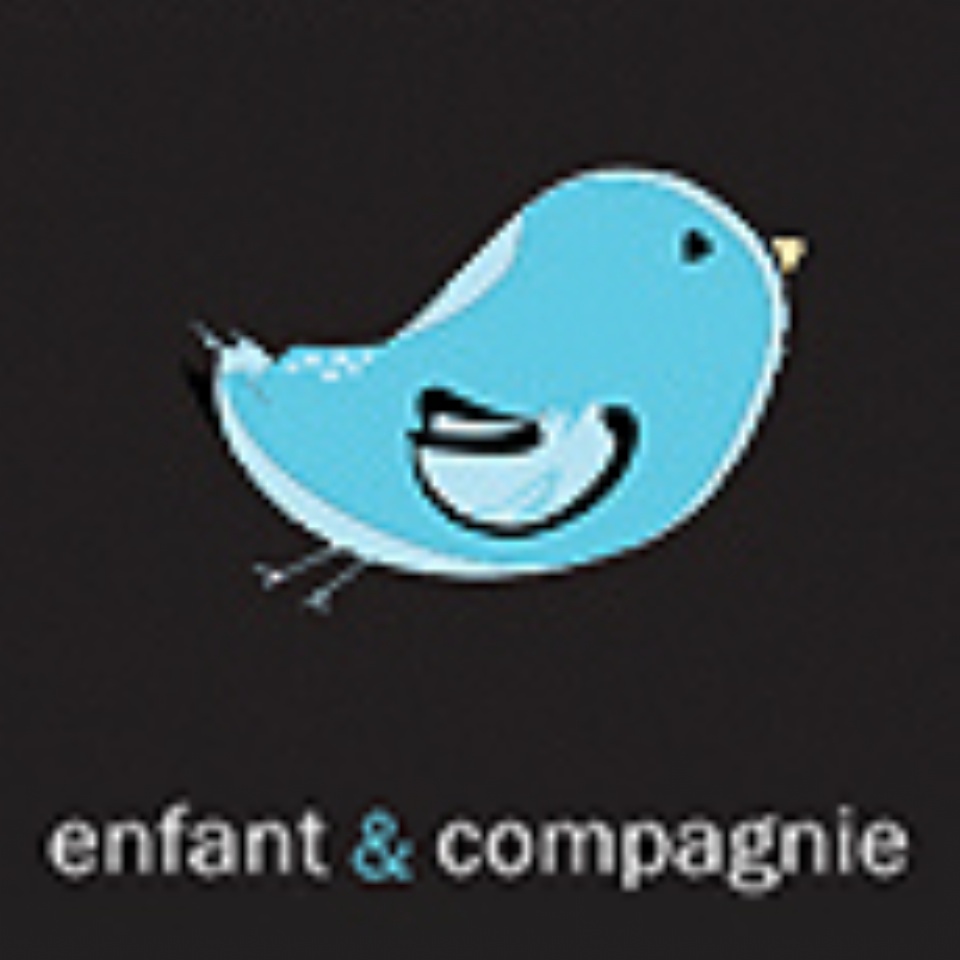 Enfant & Compagnie
LOCATION:
4687 Boul Lavoisier
,
Saint-Leonard
(
QC
) ,
Canada
H1R 3E9
MAP
SERVICES:
Daycare, Pedagogical Day, After School Activities
Variety of camps for children
Party & Animation
ABOUT:
Enfant & Compagnie is a dynamic company offering extra-curricular activities for children within schools, camps, party animation, and workshops.

They have created and offer over 50 extra-curricular activities, including KidChef, Cake Decorating, Dino Discovery, Spa & Wellness and KidFit. These courses are offered in many schools in Montreal, Laval and the surrounding areas and may even be adapted for daycare workshops.