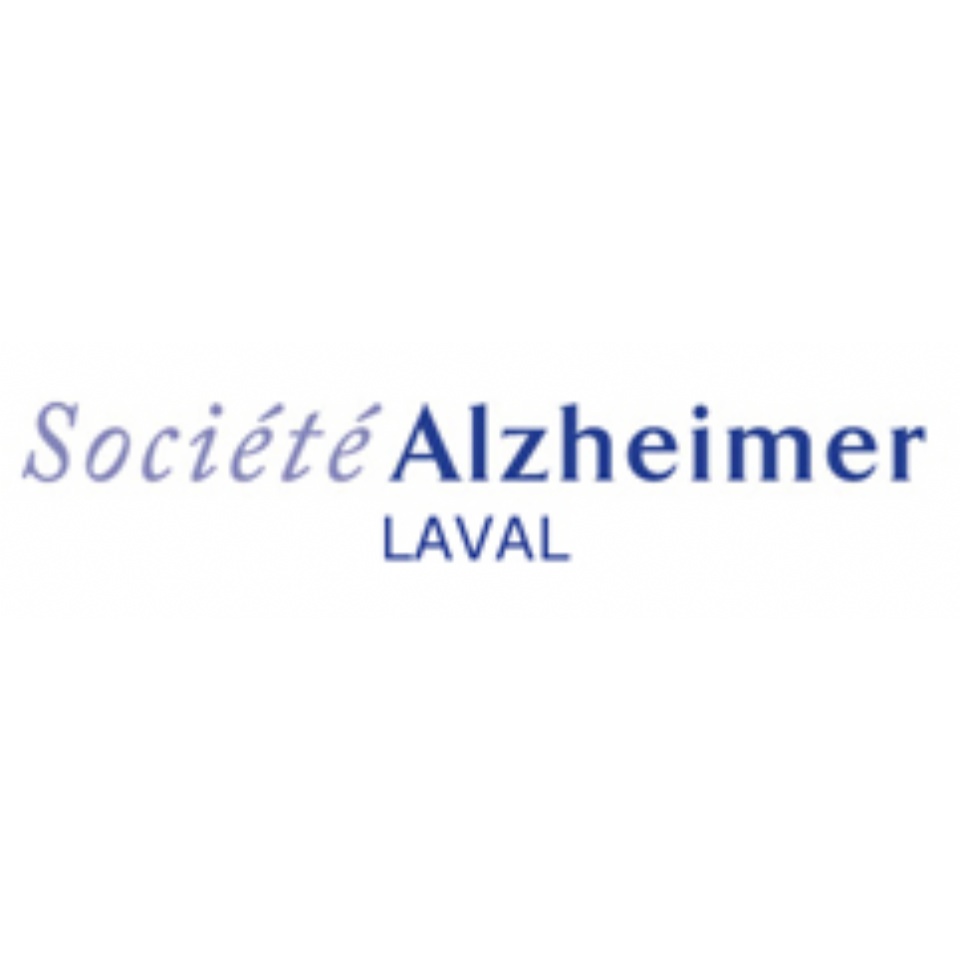 Société Alzheimer Society Laval
LOCATION:
2525, boul. René-Laennec
,
Laval
(
QC
) ,
Canada
H7K 0B2
MAP
CONTACT:
(450) 975-0966
(450) 975-0517
SERVICES:
Telephone help-line and follow-up
Individual and family counselling (in our offices or at home)
Support groups for home caregivers
Activity and respite centre
Workshops for home caregivers
Professional Training Program (accredited by Emploi Québec)
ABOUT:
The Alzheimer Society Laval (ASL) is a nonprofit organisation whose mission is to help and support people affected by Alzheimer's disease or a related illness, to raise awareness and inform the public and professionals who work with individuals with AD. The ASL also contributes to research.