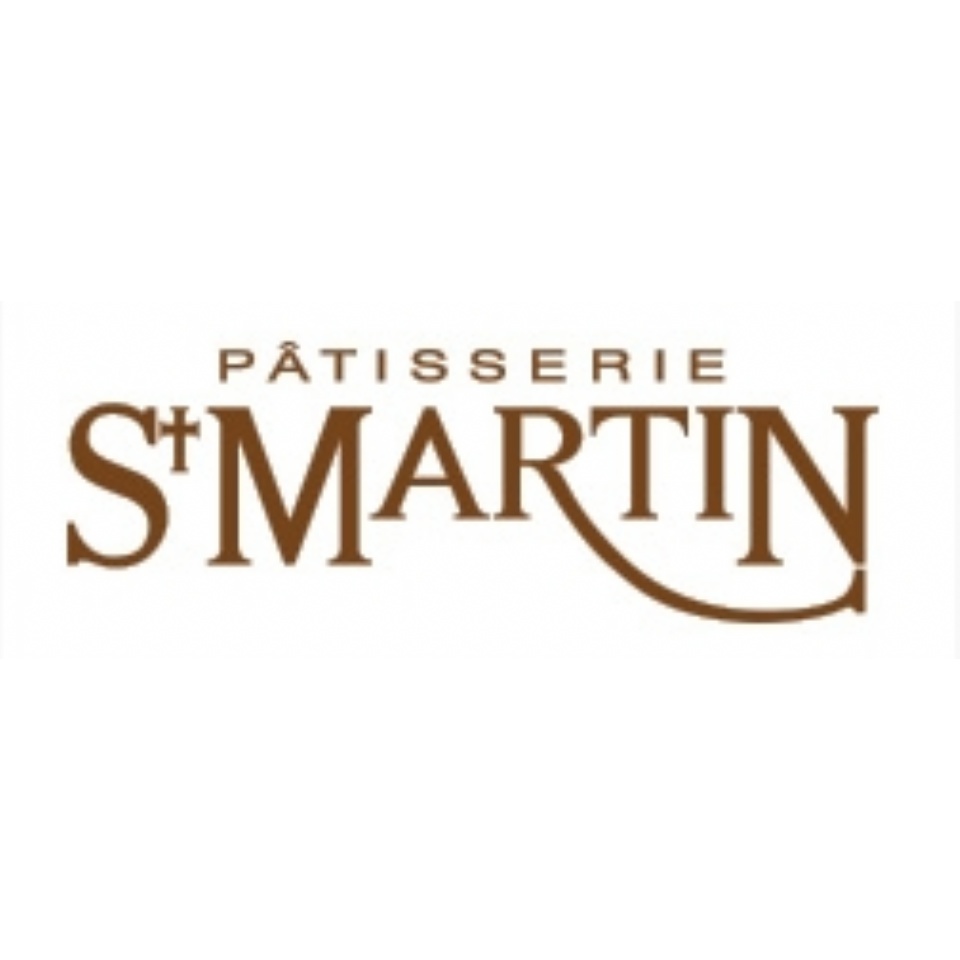 Pâtisserie St-Martin
CONTACT:
(450) 629-6202 & (514) 379-1101
SERVICES:
Bakery & Charcuterie
Cakes & Pastries
Catering Services
ABOUT:
Catering services, pastries, pizzas, breads and much more! Come and visit us!
For over 25 years Pâtisserie St-Martin is the preferred location for gourmets and food lovers as well as anyone looking for a vast selection of cakes, catering and prepared foods, pastries, breads, cheeses, delicatessen. Our assortment of homemade and authentic products offers a world of temptations to all of our customers. Our breads and our wide variety of pizzas are freshly baked on site, daily and are a crowd pleaser. You will discover an array of both imported and local products in our fine foods market.
Want to discover a world filled with delicious temptations?
If you haven't yet, come by one of our four locations and discover what you have been missing!
Don't forget that we offer catering services for your different events in the greater Montreal and Laval regions. Please contact us for more information about our catering solutions for your next event.
Duvernay - laval
2495 boulevard St-Martin Est
(Val des Arbres)
Laval, Québec H7E 4X6
Tel: (450) 629-6202
Fax: (450) 629-6203
Montreal
268 rue Jean Talon Est
Montreal, Québec H2R 1S7
Tel: (514 ) 379-1101